Preparing Your Home Site Requires Experience, Coordination and Communication. The following photos and descriptions explain many (but not all) of the steps involved in creating your new home.
Peterson Home Center provides these services as part of our Full Service Construction Management.

PERMITS: Many Jurisdictions (City, County and State) require permits for the work involved with creating your new home. Many require properly licensed professionals to perform the work.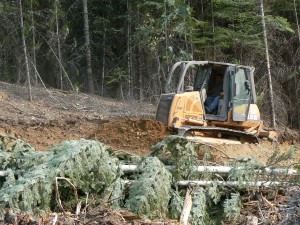 Access Road/Driveway: Dozer Work, Gravel, Culverts, Ditches…
Locate and Install Utilities. Call Before You Dig. Coordinate with multiple Utility Companies for account set up and line installations.
Water: Well Drilling and Pump Installation or Public Water System
Excavation of Home Site
Cut, Fill and Slope dirt for drainage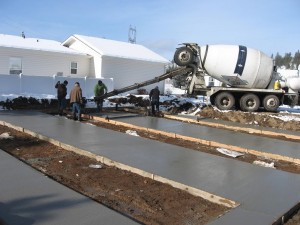 Waste: Tank and Drain Field or Public Sewer Hook Up
Pit Set Concrete or Block Support: Prepare area for home Delivery
Delivery of Home: Access Road, Trees, Corners, Power Lines, Weather (Mud, Ice, Wind…)
Set Up and Marriage of Home Sections
Hook Up Utilites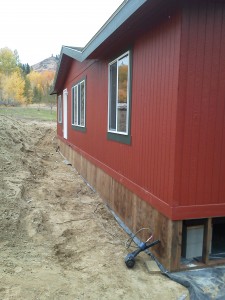 Interior Completion: Dry Wall, Carpet, Linoleum, Trim,
Paint, Test power-water-appliances
Steps, Decks, Attached Garage, Shop, Air Conditioning Unit
Exterior Close up: Trim, Paint, Skirting, Roofing
Final Occupancy Approval
Receive the Keys to YOUR New Home!